WHAT IS MAVMODS
From a collection of three wheeler parts, to custom coatings, we dedicate our time to providing the best service in the cerakoting industry. We provide bike builds, on site mechanics, and parts for your machine. Our goal is to provide you with the best bike in the pits. We simply love Machines.
Cerakoting is a popular finishing option for dirt bike and three-wheeler parts. It is a ceramic-based coating that provides excellent protection against corrosion, wear, and tear. The coating is applied using a high-temperature curing process that makes it highly durable and resistant to impact, abrasion, and chemicals.
Overall, Cerakoting your dirt bike or three-wheeler parts is a great investment that will pay off in the long run. Not only will it protect your parts from damage, but it will also enhance their appearance and give them a unique and personalized look.
CLICK FOR MORE INFO
WHY CERAKOTING?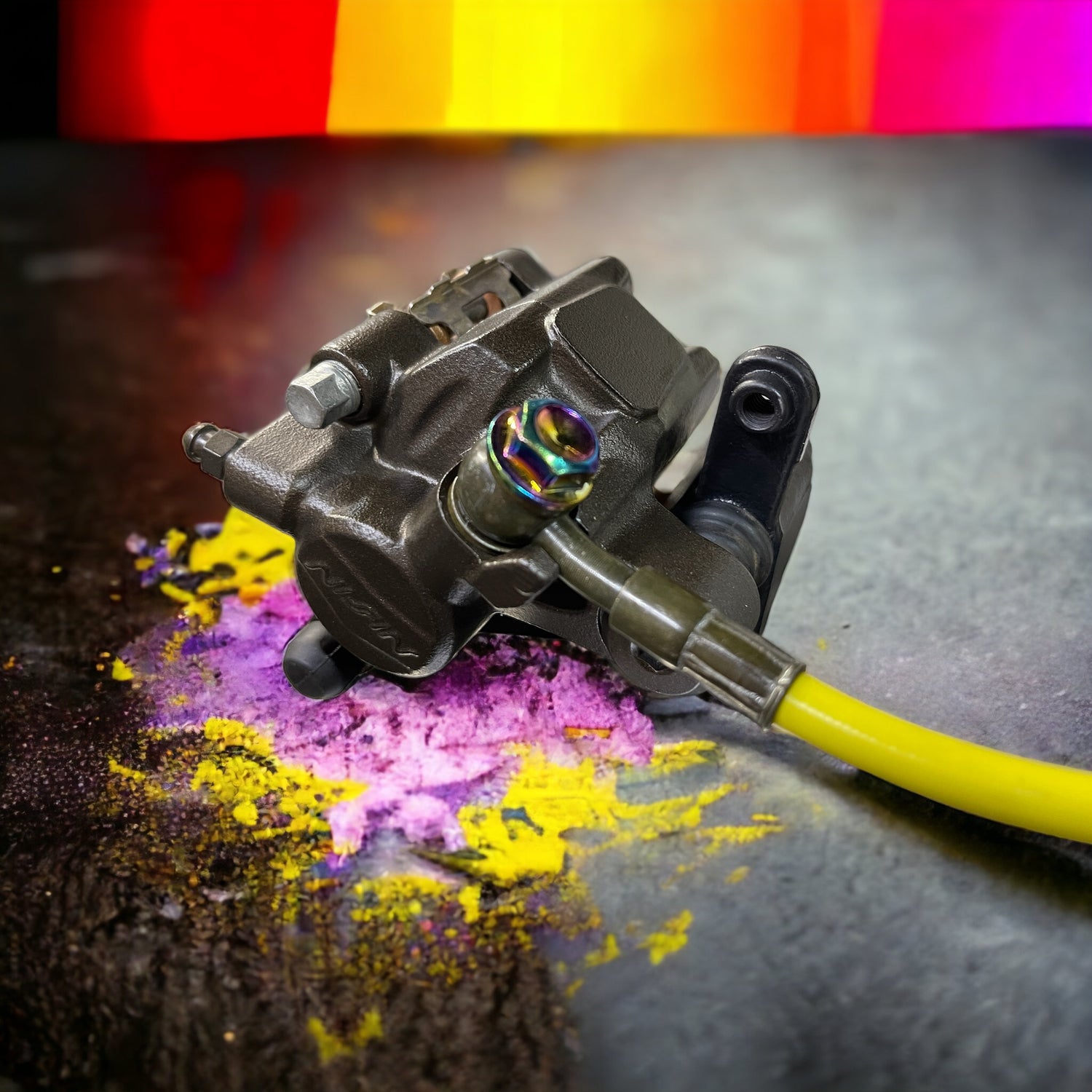 PROTECTION

Has outstanding protection against Rust, UV, And Salt
COLOR SELECTION

Cerakote has the best color selection available. From factory Hrc team finishes to vibrant shades. 200 available colors, contact us for colors not in stock!
HIGH HEAT APPLICATIONS

Certain finishes can reach up to 1,800 degrees to better protect your product. Perfect for motors or exhaust options.
ORIGINAL PRODUCT SIZE

Does not distort, or weaken the original material. Unlike powder coating, cerakoting remains the original size. This application is great for forks, bolts and other tight areas.